SOUQBOX – THE B2B 'DIGITISE EVERYTHING' PLATFORM
If you run a B2B company , you are most likely to be managing processes and information with a hybrid offline /online model.  Its obvious to state that your people and your clients are also consumers and are used to advanced services online and on mobile. They probably use banking apps, consume content and buy products online. Yet in their work lives, these fantastic people often get technology services that are some way behind those they use every day in their private lives.  
That's why we set up SouqBox – to digitise everything in B2B. To make technology a servant to your business so that you can focus on what you do and let us take care of the technology you need.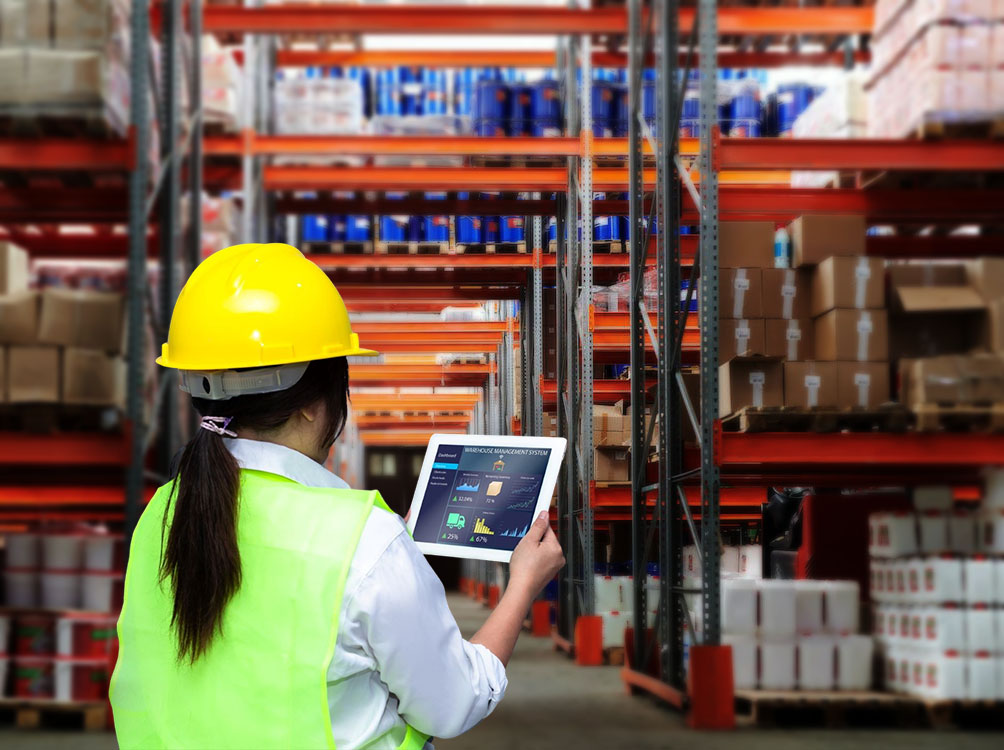 Image a world where all the information you and your team needs is brought together under one roof. A single, highly secure and accessible online platform where you can manage everything from customers to suppliers and all that sits in between.
At SouqBox we have a saying – "let's remove dumb tasks from smart people"
There is $6.7Tn in annual B2B trade offline. This is moving online fast. Are you ready to start the journey to digitising everything?
Your customers are buying online.
Ready to start digitising everything?

Off the shelf SaaS solutions
SouqBox can help in 2 very different ways – Use our off the shelf solutions; T-Hub & M-Hub

Bespoke, custom build solutions
We can build a bespoke solution for you. Talk to us to explore the best option for you.
There is lots of evidence that B2B eCommerce & digitisation is set to explode. $6.7Tn in trade takes place every year offline in B2B globally. We believe a lot of that is ready to go online.
It doesn't matter if you are a distributor trading products or a manufacturer. Engaging with your suppliers and customers digitally has never been easier.
Get started with Souqbox today
Create your free online marketplace now.